Classic Food with a Modern Twist
Eat Local × Drink Local ×LIVE LOCAL × BE LOCAL
With two locations in Alabama, MELT has been slinging cheese since February 2011.
The concept behind MELT is simple: a modern twist on a classic comfort food. The menu is approachable and the food is scrumptious. There is something about going back to basics that just makes sense. Grilled cheese sandwiches put smiles on faces. Whether it's a plain grilled cheese, a Burger with Matilda sauce, or a spicy Buffalo Chicken sandwich, the MELT menu has something for everyone. We also keep vegetarians and vegans happy with an assortment of vegan cheeses, fresh vegetables, and gluten free bread. We strive for perfection and use local products as much as possible.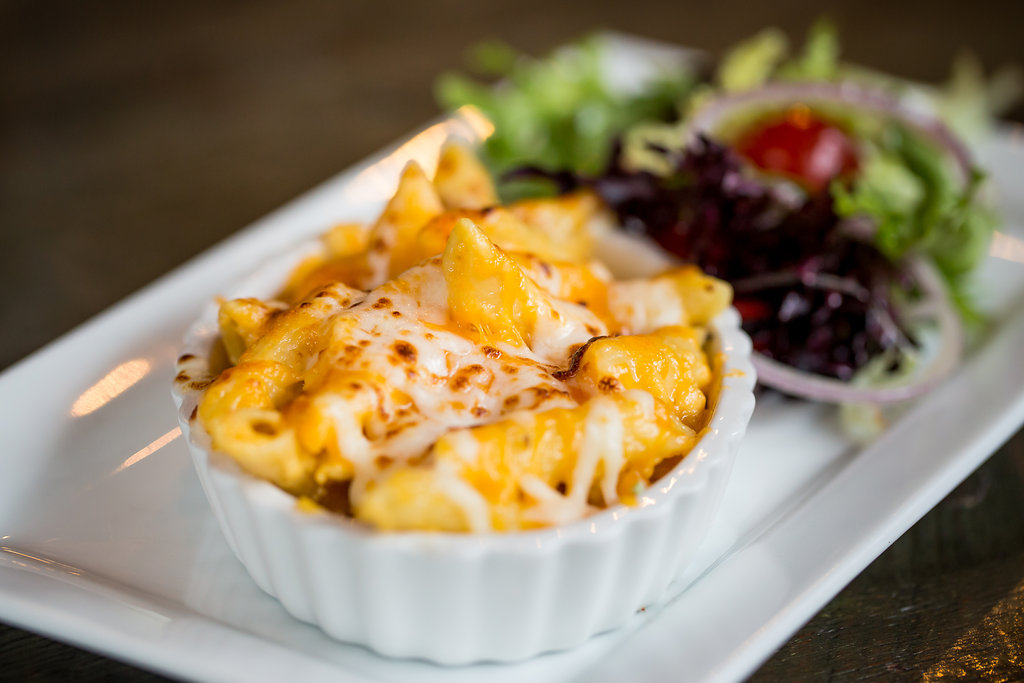 Contact Us
For questions regarding food deliveries, parties, patio rentals, or any other inquiries, please contact scotty@meltbham.com.
You can also reach us at:
Harriet Despinakis
harriet@meltbham.com
Paget Pizitz
paget@meltbham.com